This shoe was created with inspiration from suburban/city influences in the PVD area. The title of this model is
SHO3
because this is the third shoe that I have created from start to finish. It is also to demonstrate my growth in the past few months. For this shoe specifically I am extremely proud of the growth in my craft and learning that is demonstrated in the construction and planning that was behind the final product. I feel so honored to be able to say I made this and in my apartment of all places. Photos and all.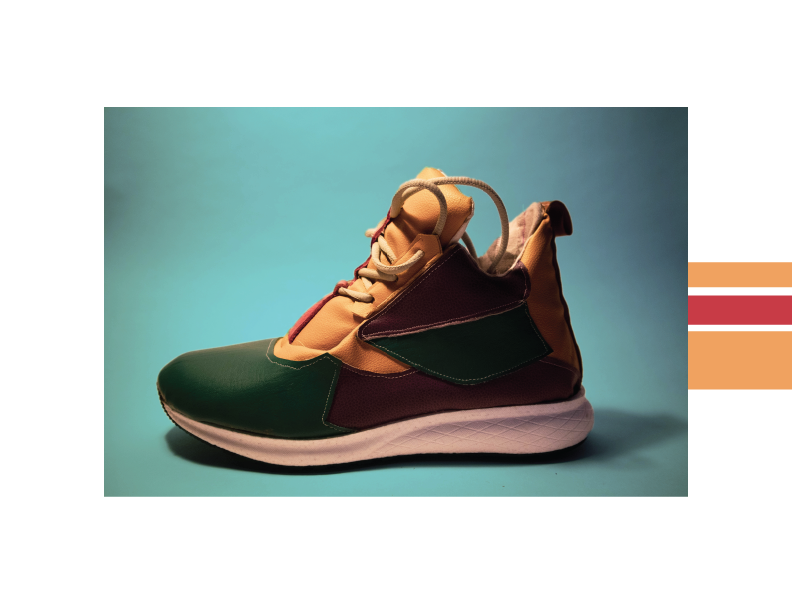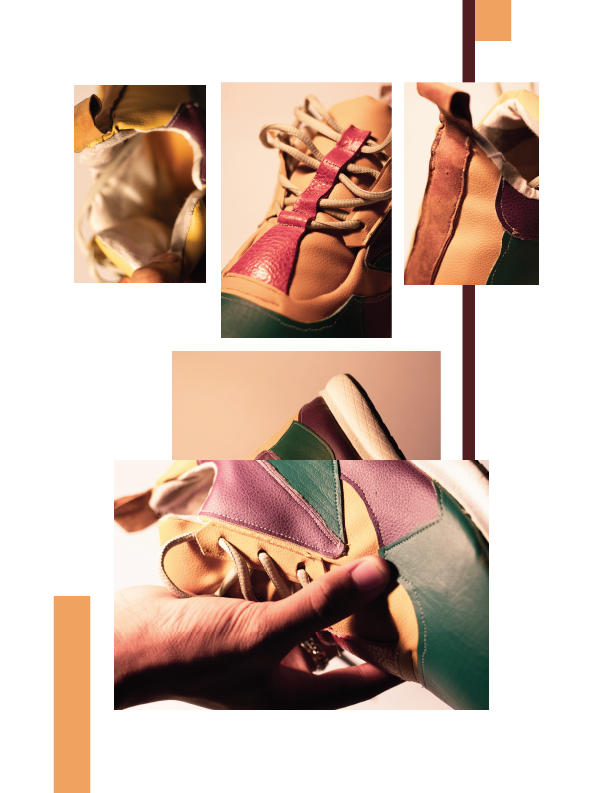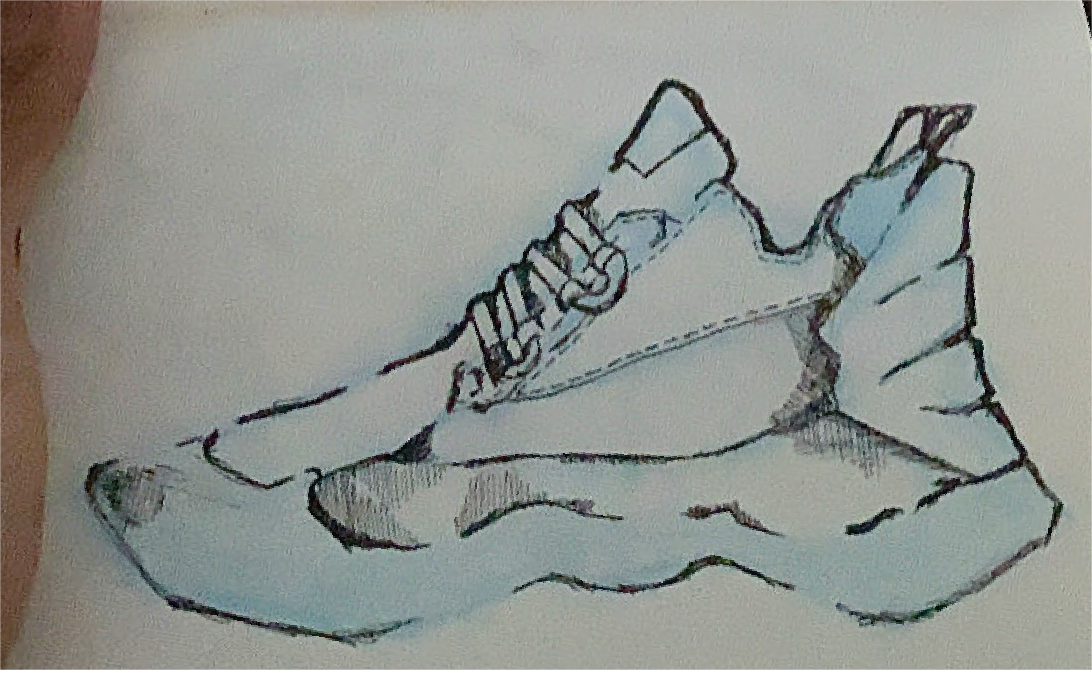 Pattern-making Process
After deciding what shapes and forms I wanted to incorporate into the pattern, I cut them out of printer paper and traced the images in Adobe Illustrator to then play with the arrangements and layering of shapes. In the case of this design I also added new elements and took away some of the original.
Moodboard
After choosing some photos from my moodboard I was then able to decide a color palette which also made it easier in the next phase to create variations of the pattern. I went for organic colors that could be easily recognizable and just brought out the other colors in a complimentary rather than overpowering way.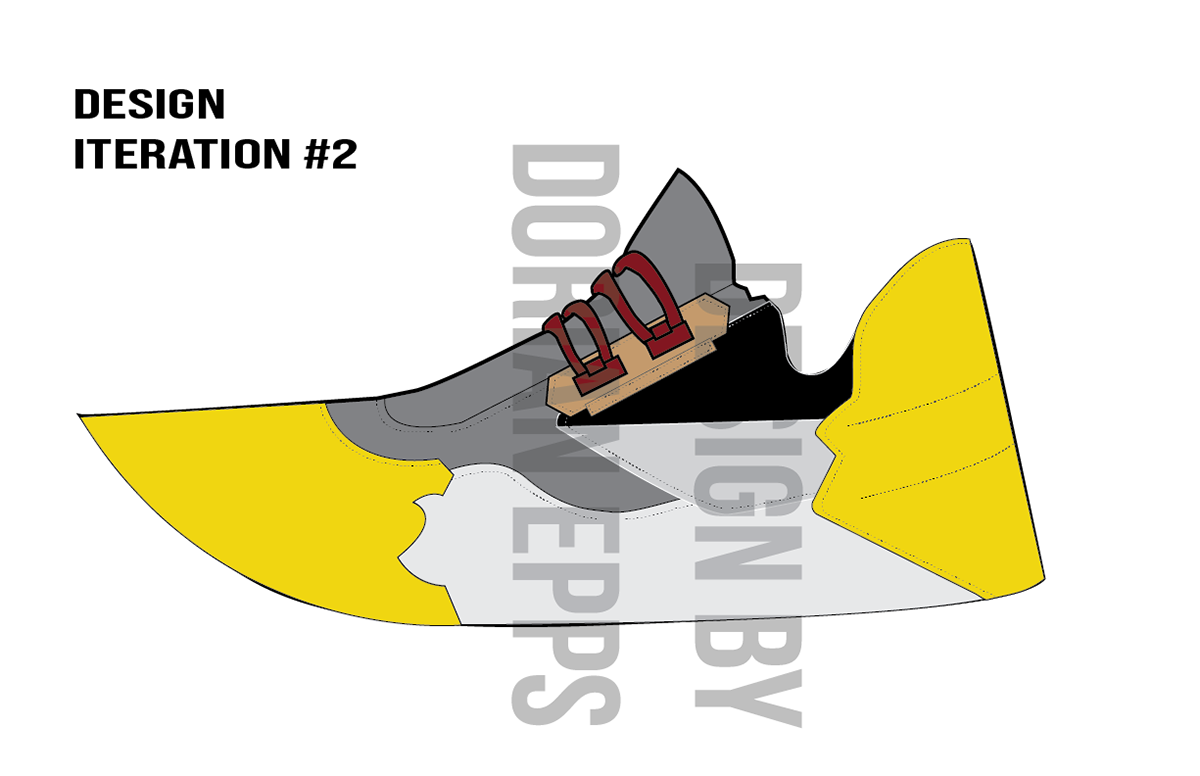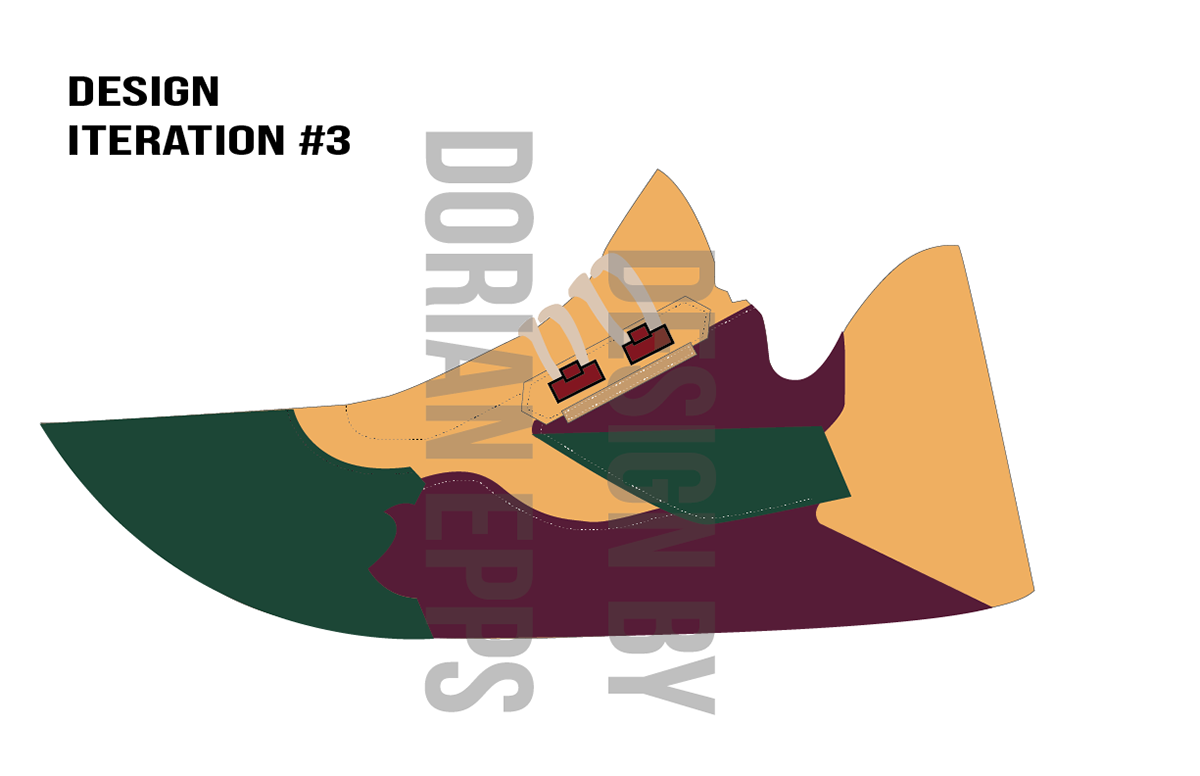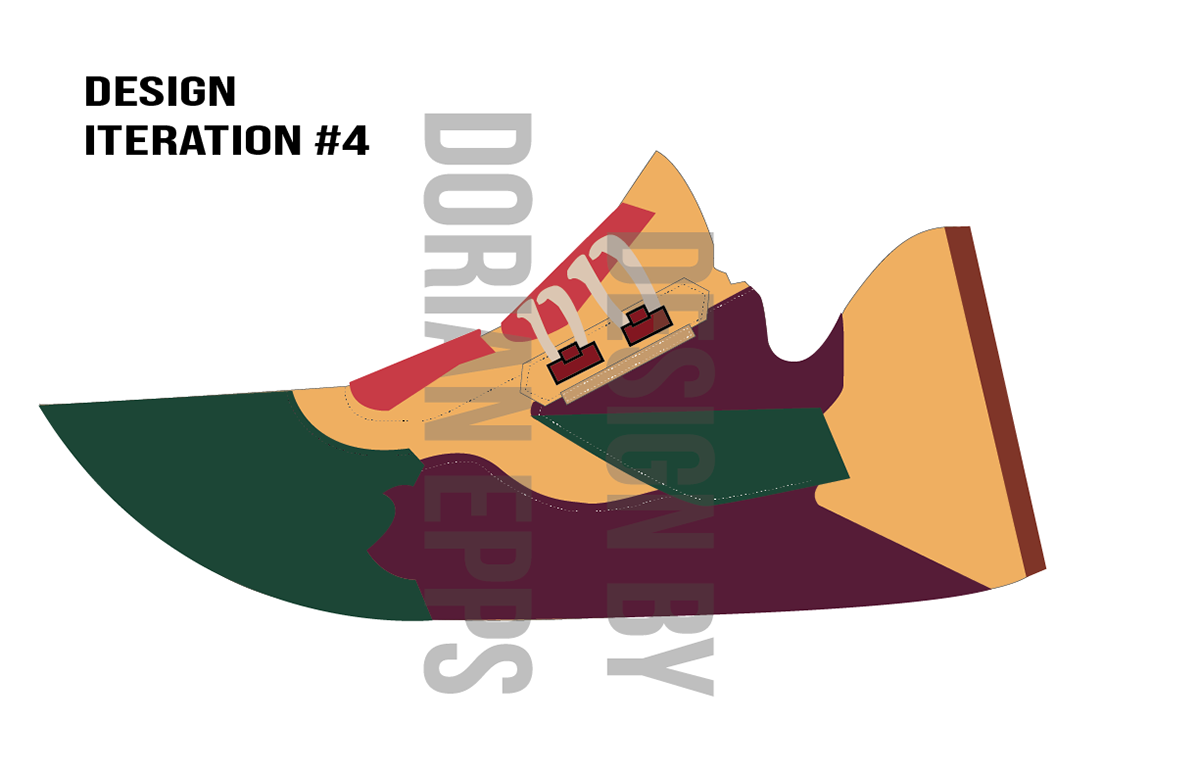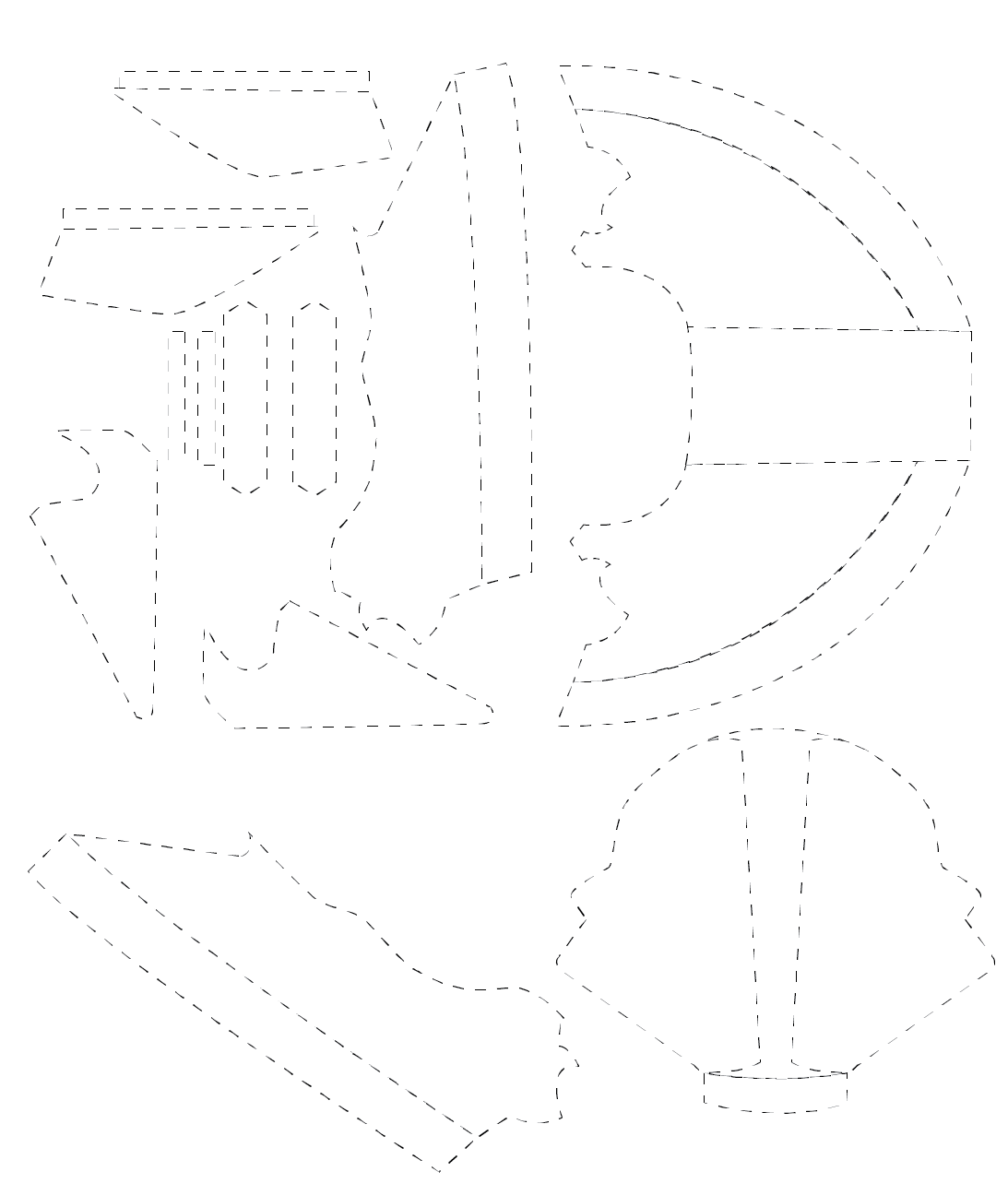 Shoe Construction
At this point, I knew what I would be interested in developing and started cutting out fabrics and lining. This process then also led to me creating a bucket hat to match the shoes both (fabric colors, and lining material). The shoe material for the outside is vinyl and leather to give it a classy look and the inside has foam padding with a cotton fabric lining.