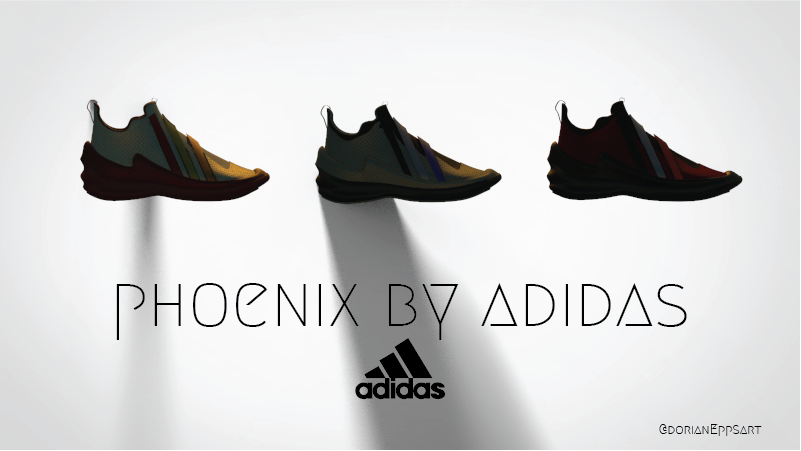 The Concept: Rebirth
Name of the Model: Phoenix

This concept shoe is Called 'The Phoenix 1' . One of the greatest Symbols to demonstrate Rebirth. I have been dealing with a lot of issues involving race, our country, and life at home with the virus. with so many overwhelming things occurring at once I was losing the desire to create.

I was able to find inspiration in so many people — good friends, designers, professors, and family — with their help I've been able to create a shoe that demonstrates the symbolism of coming back to create and a rebirth of my creativity in a sense. I am aware of how cheesy it may appear, but this is the product of some intense nights. 
I'd love to continue to develop this shoe, renderings, and concept further. Any additional feedback is appreciated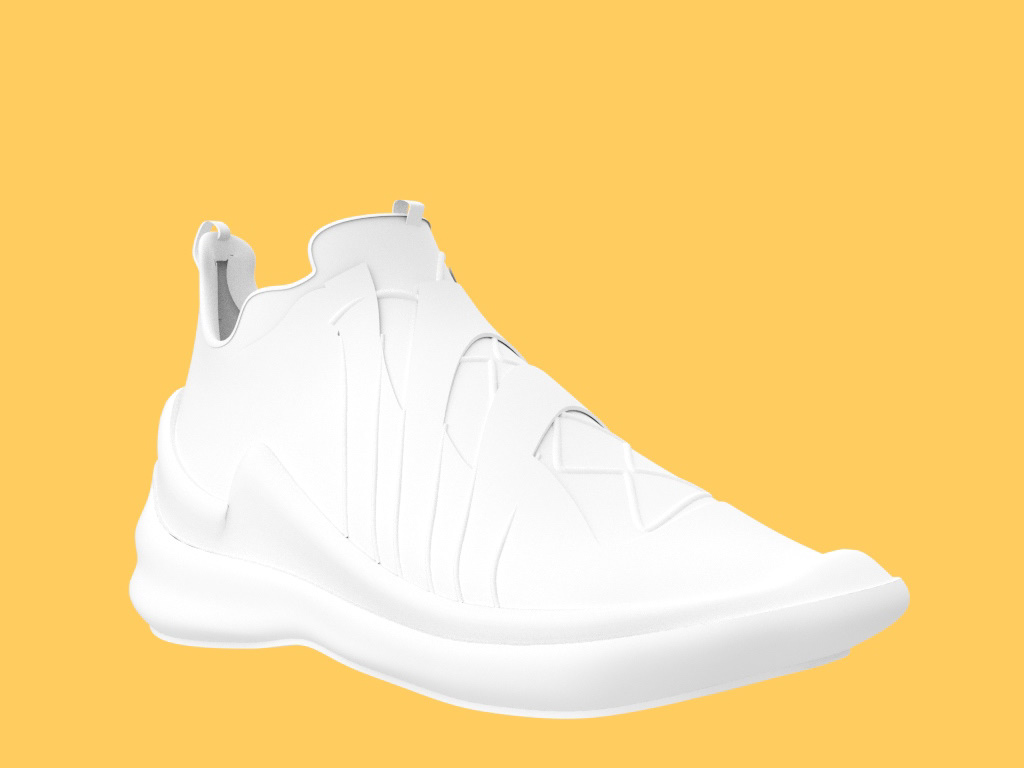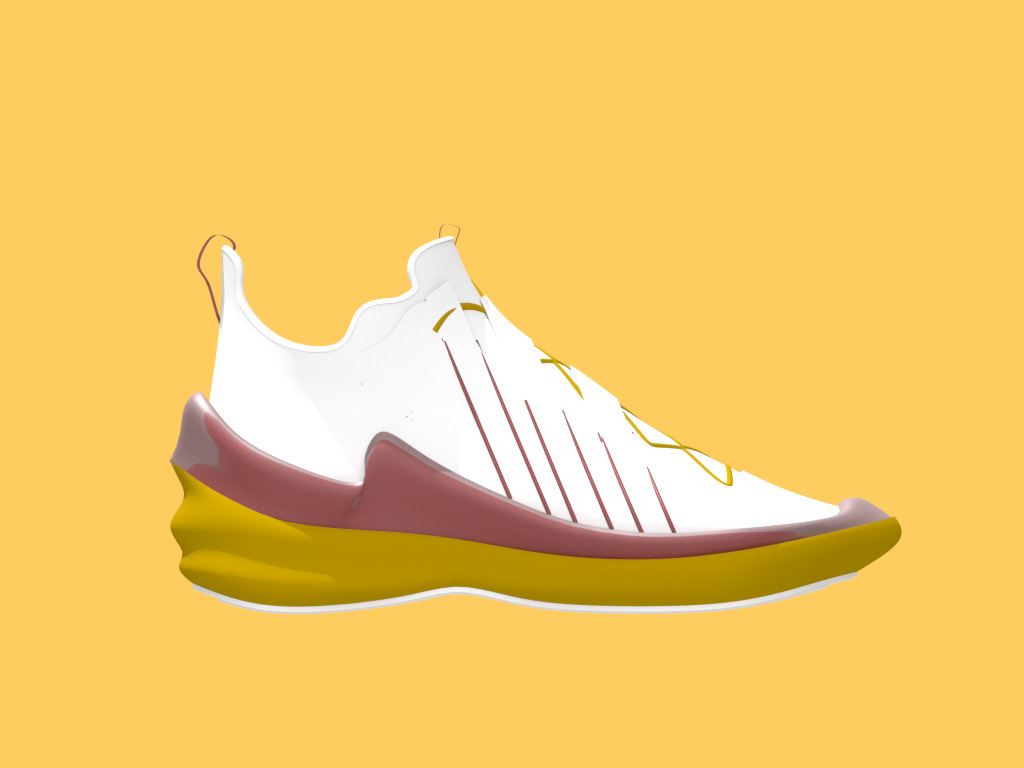 This was the first version with barely any color exploration, mainly because the focus at this point in the project was to explore the shoe form and silhouette.
Shortly After the first shoe explorations, I took these images to instagram to request actual feedback from potential users, shoe designers, sneakerheads, athletes, and just the everyday person. I thought it would be essential to the process to see actual people having conversations surrounding the designs.
"They could be the next entry in the Dame series pretty clean" 
"My only worry is that a white bottom is gonna get dirty real quick but otherwise 🔥🔥"
"Very nice. I love the stripe subtlety. Is the curl on side a lace or part of the design?"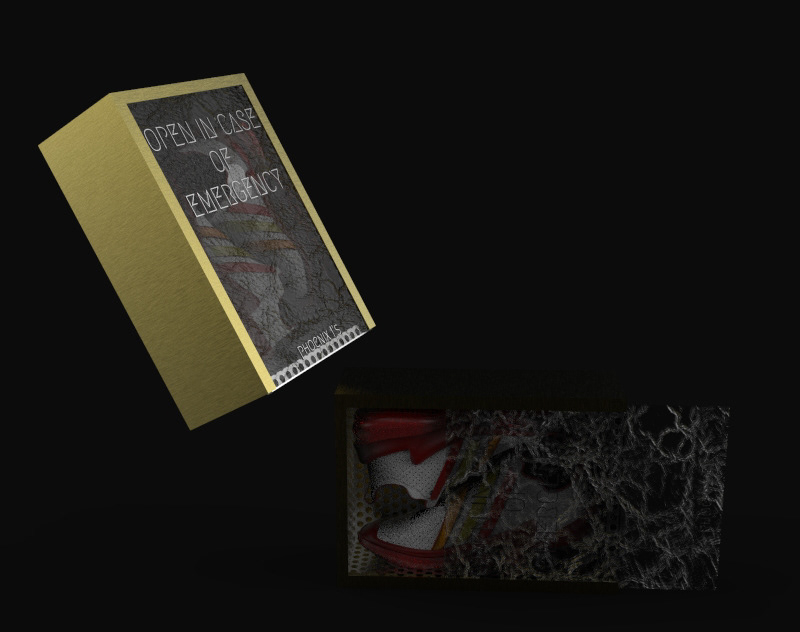 Package Design and Potential Ad Designs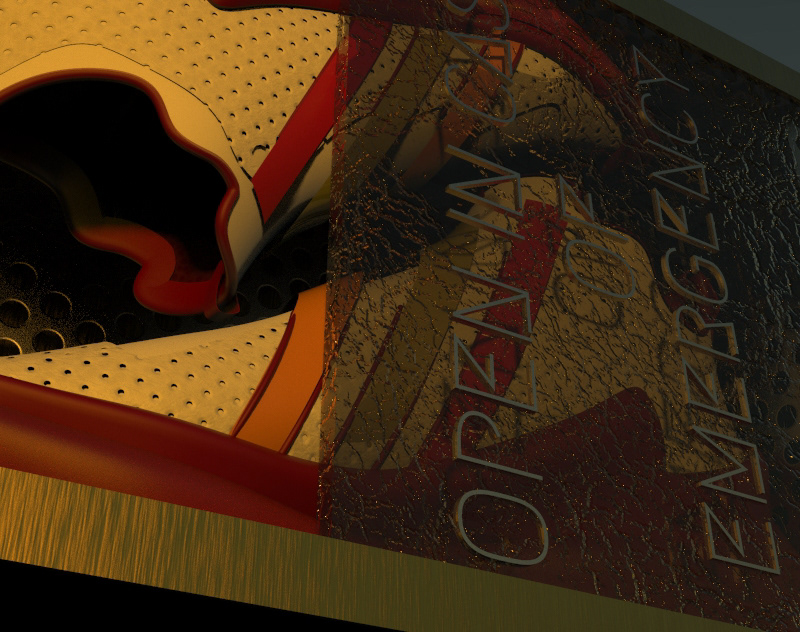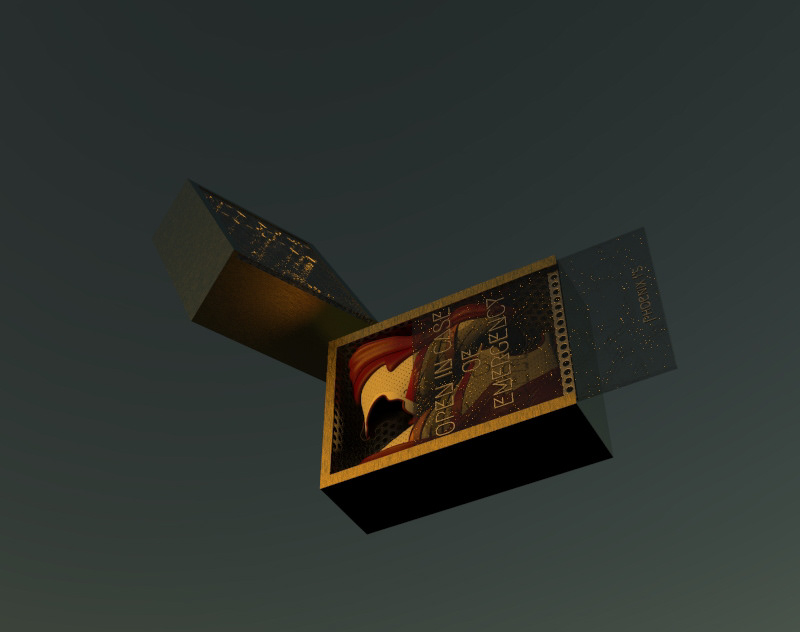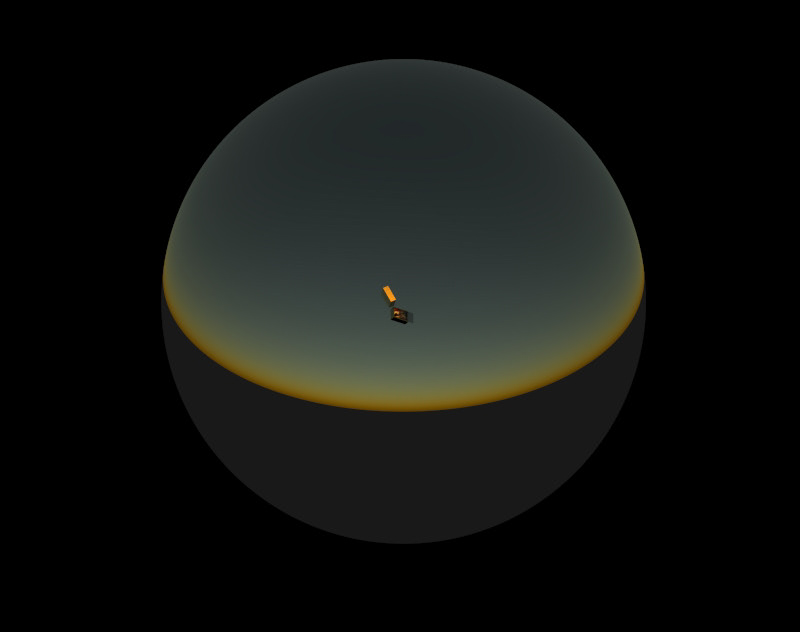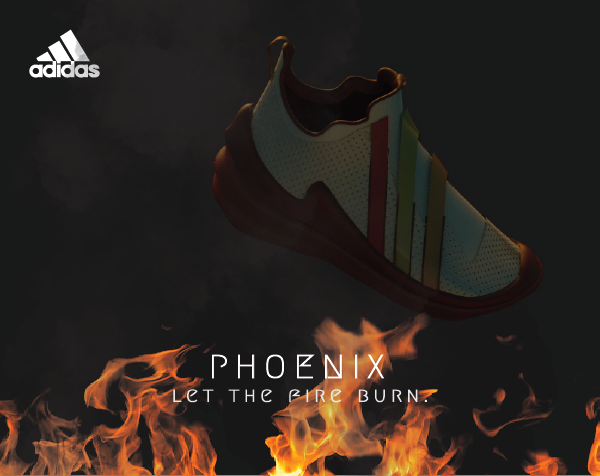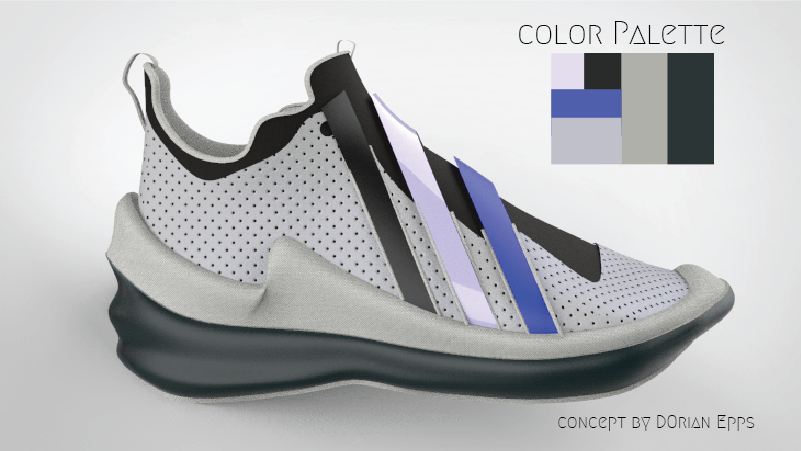 Ignition Colorway — Color Inspiration of a fire that has just been ignited
Carbon Colorway — Color Inspiration from 'Blue Fire', a result of the complete burning of carbon
Ashes Colorway — Color inspiration of ashes and a dwindling fire