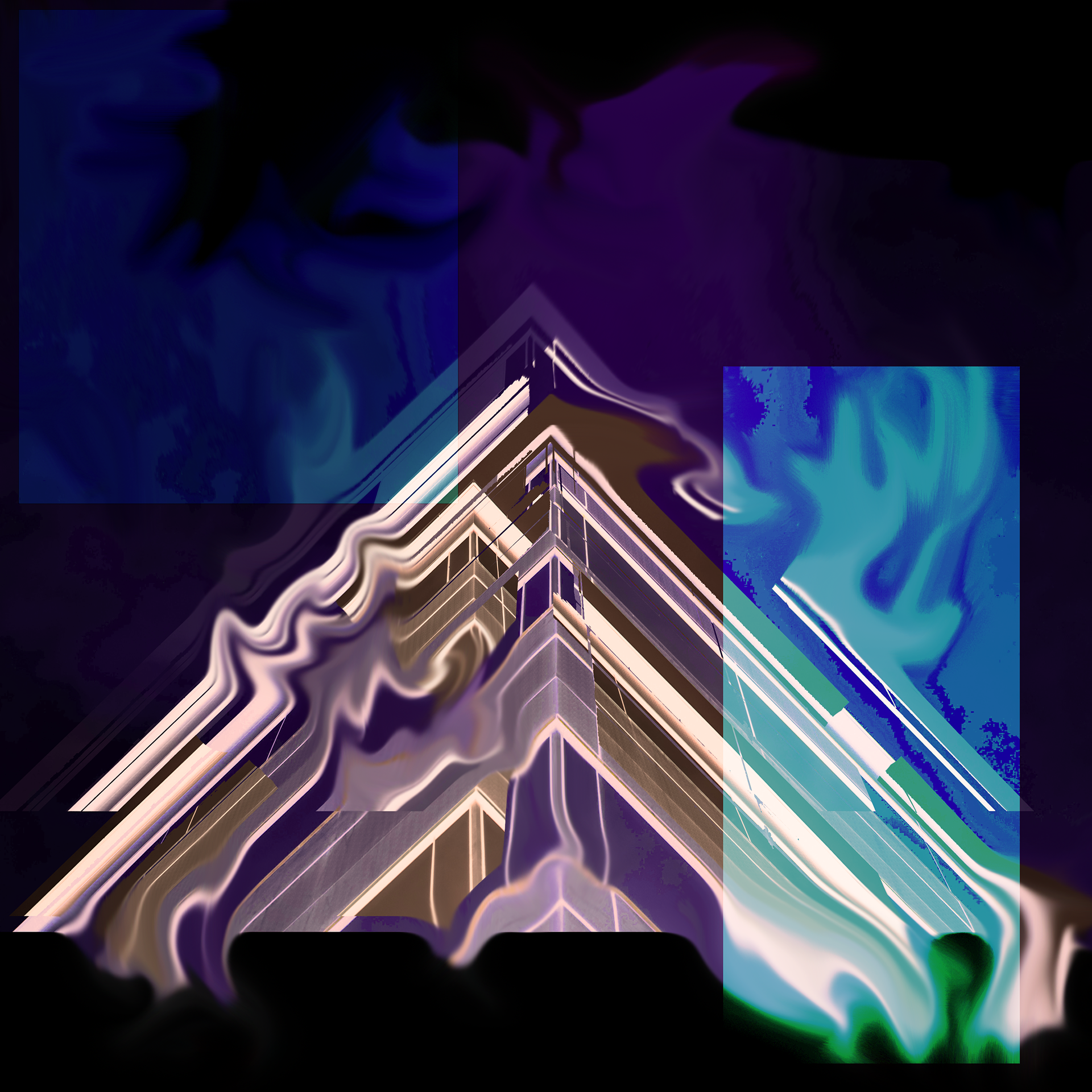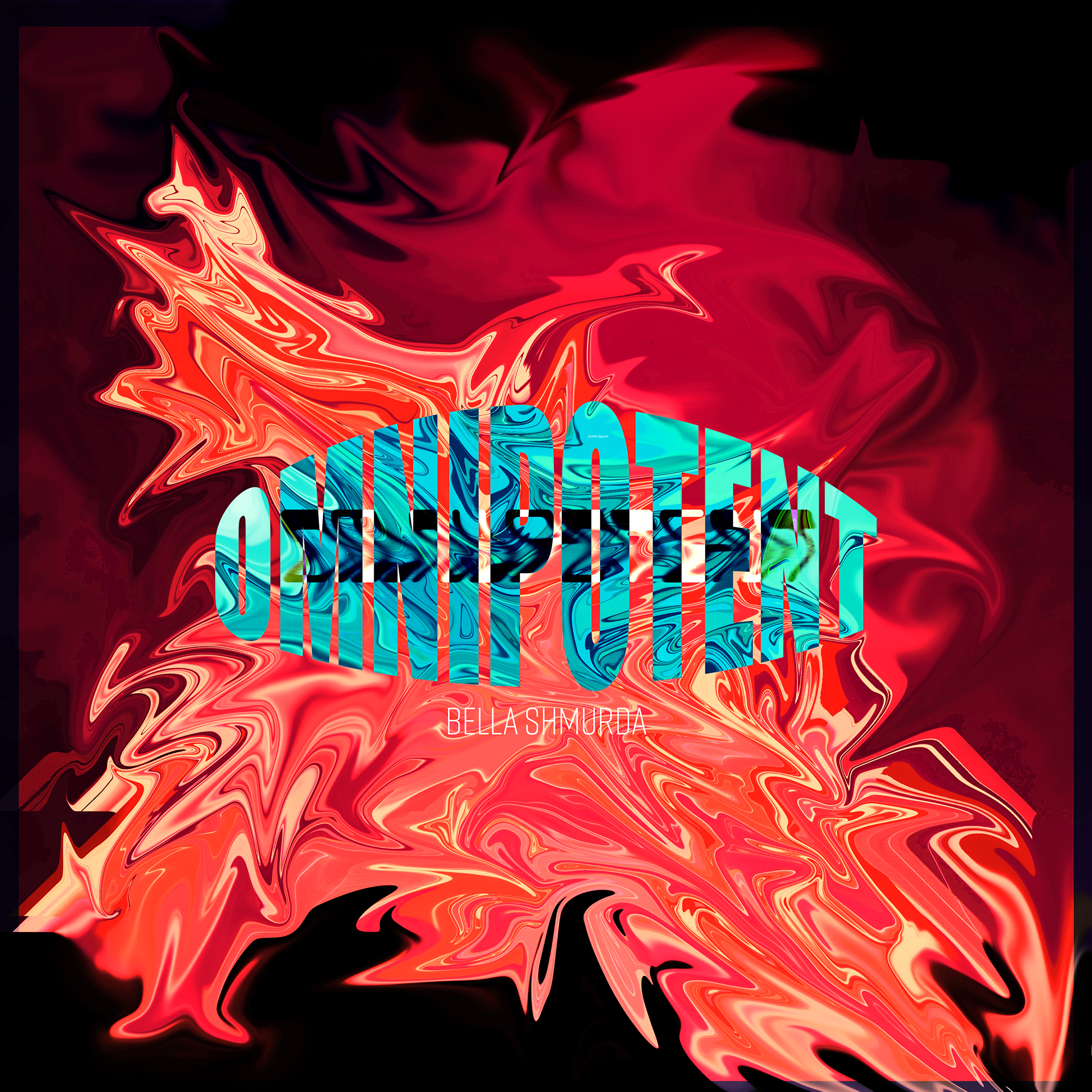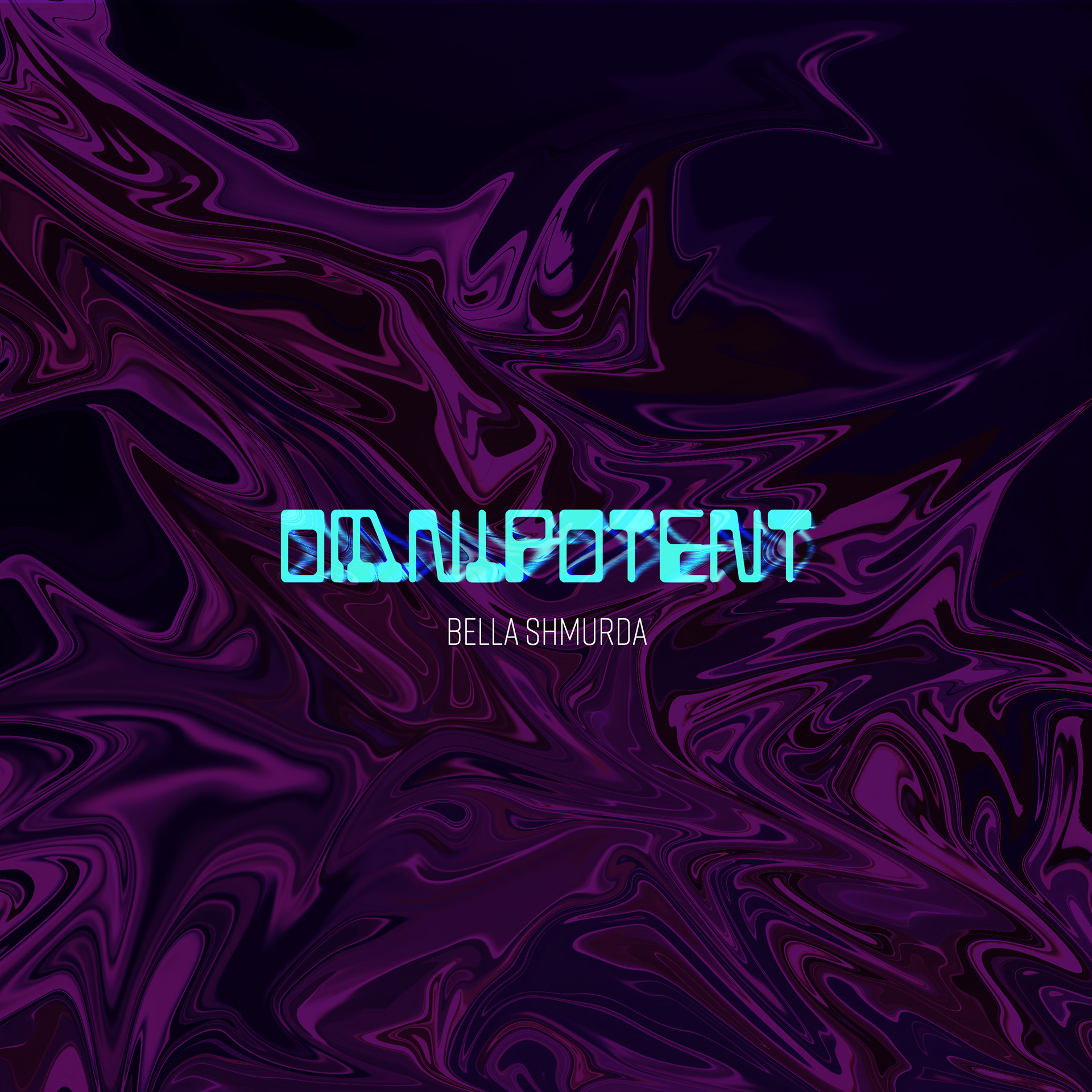 omnipotent Album covers - 2021
Wintersession 2021 Introduction to graphic Design ; this part of the course focused on Learning the basics of photoshop to create an album cover that is abstracted from an original found image.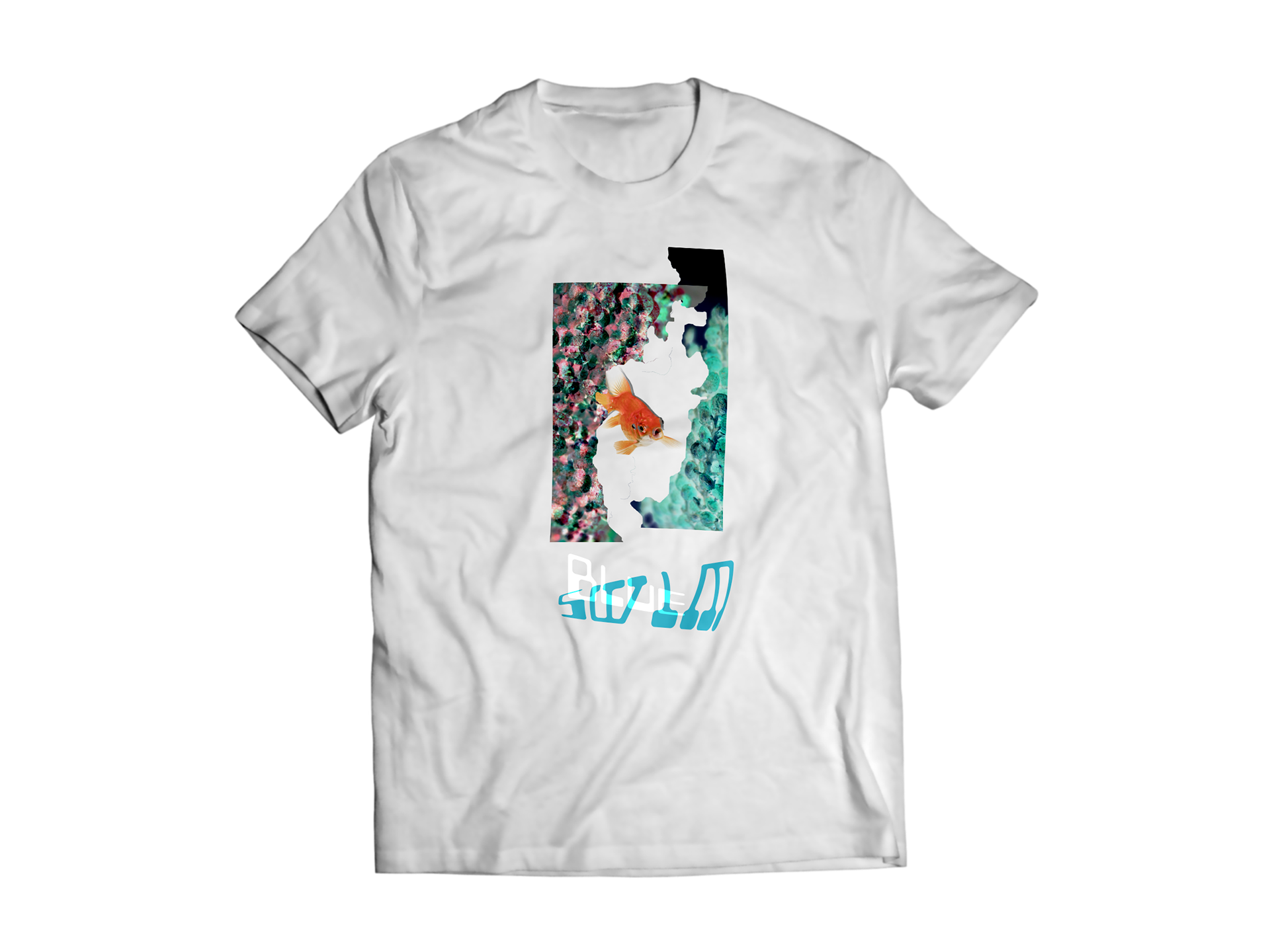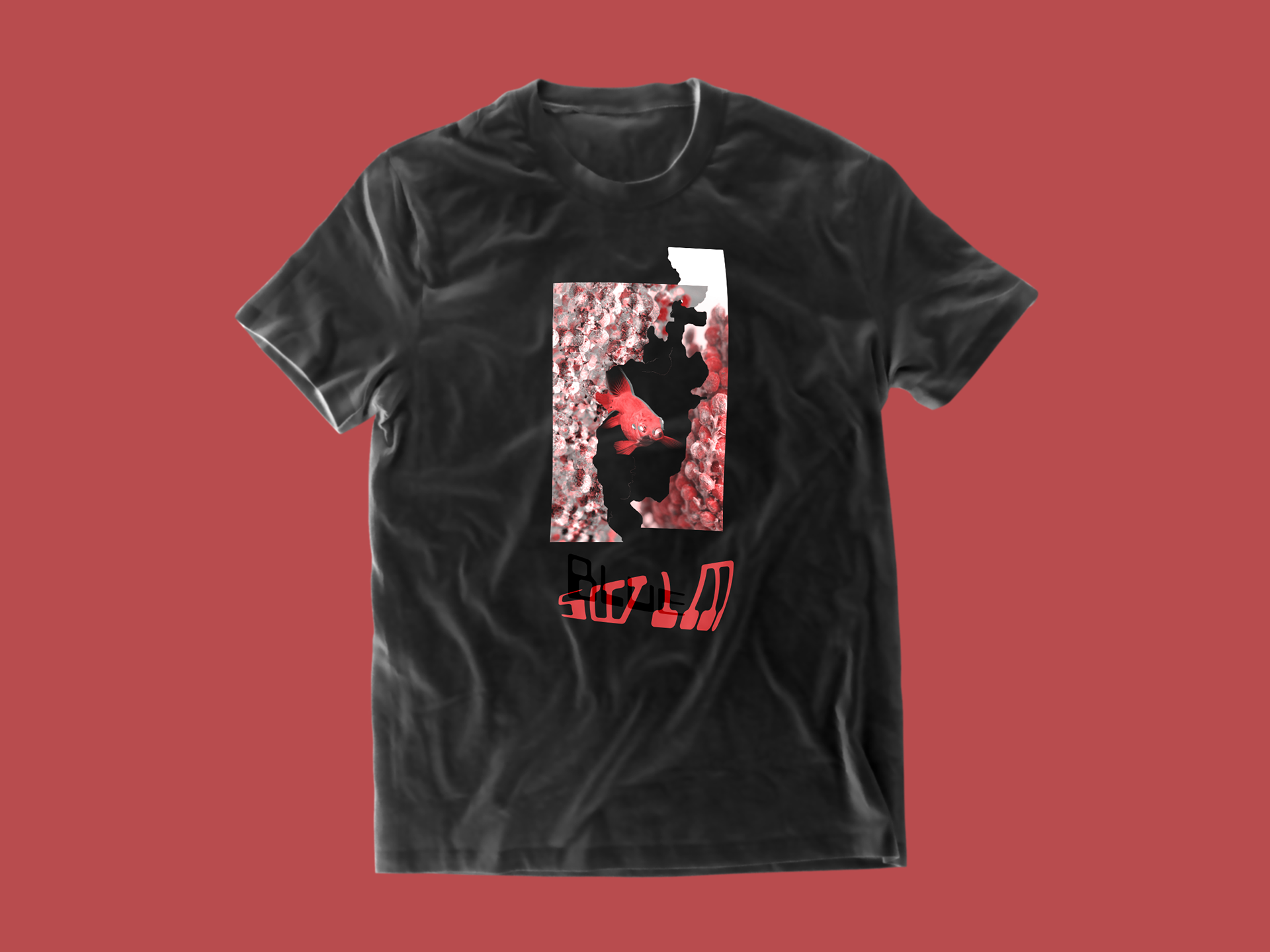 T-sHIRT Mock-ups
This was an experiment that focused on Making Photoshop T-shirt Mockups to better display to my peers during class what designs may look like on a t-shirt if they were to actually be screen printed.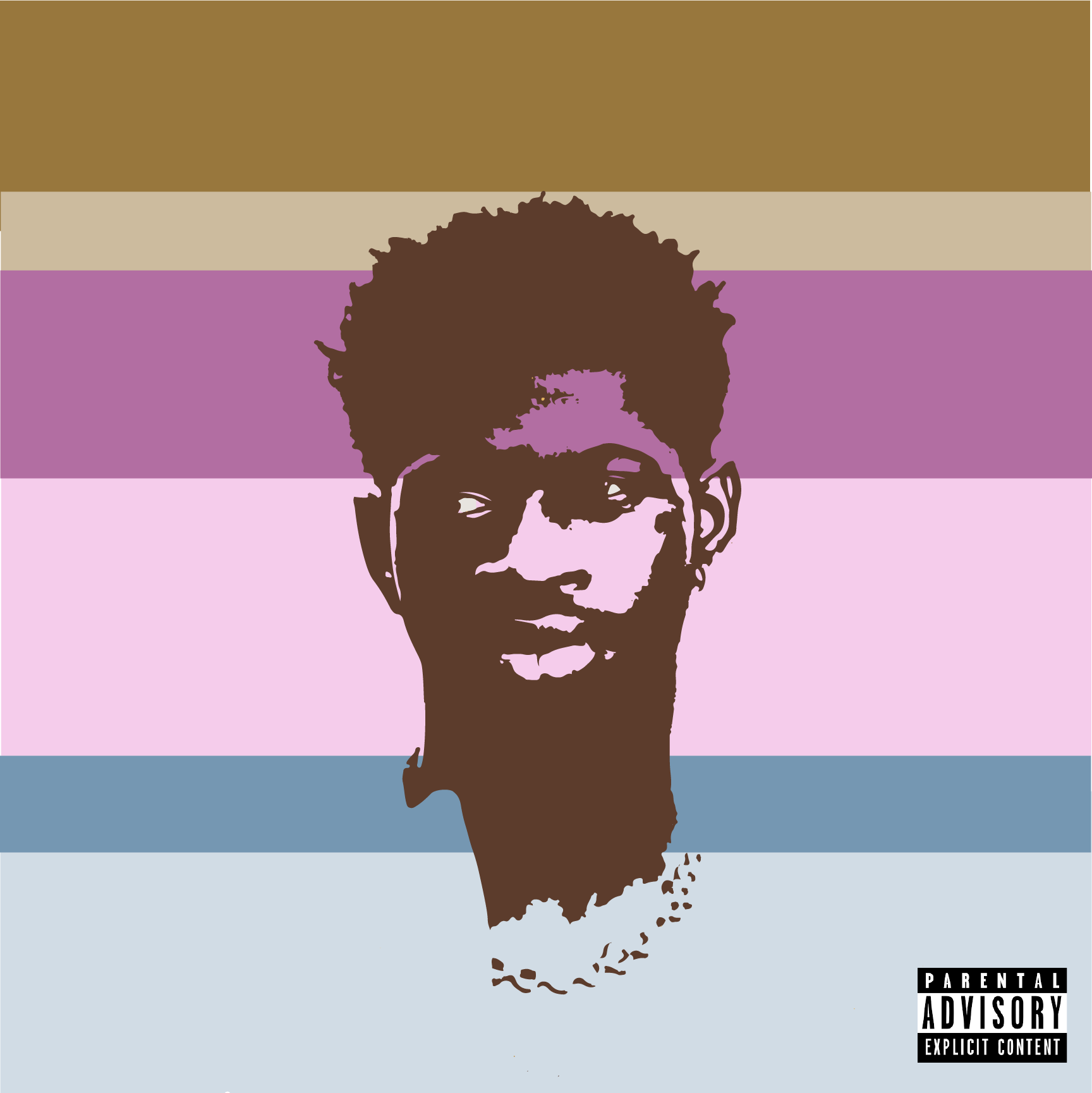 Lil Nas x Album cover Concepts 
Made on adobe illustrator
lil nas album art : interior poster 
or
single cover art/ep Cover art
made on illustrator and photoshop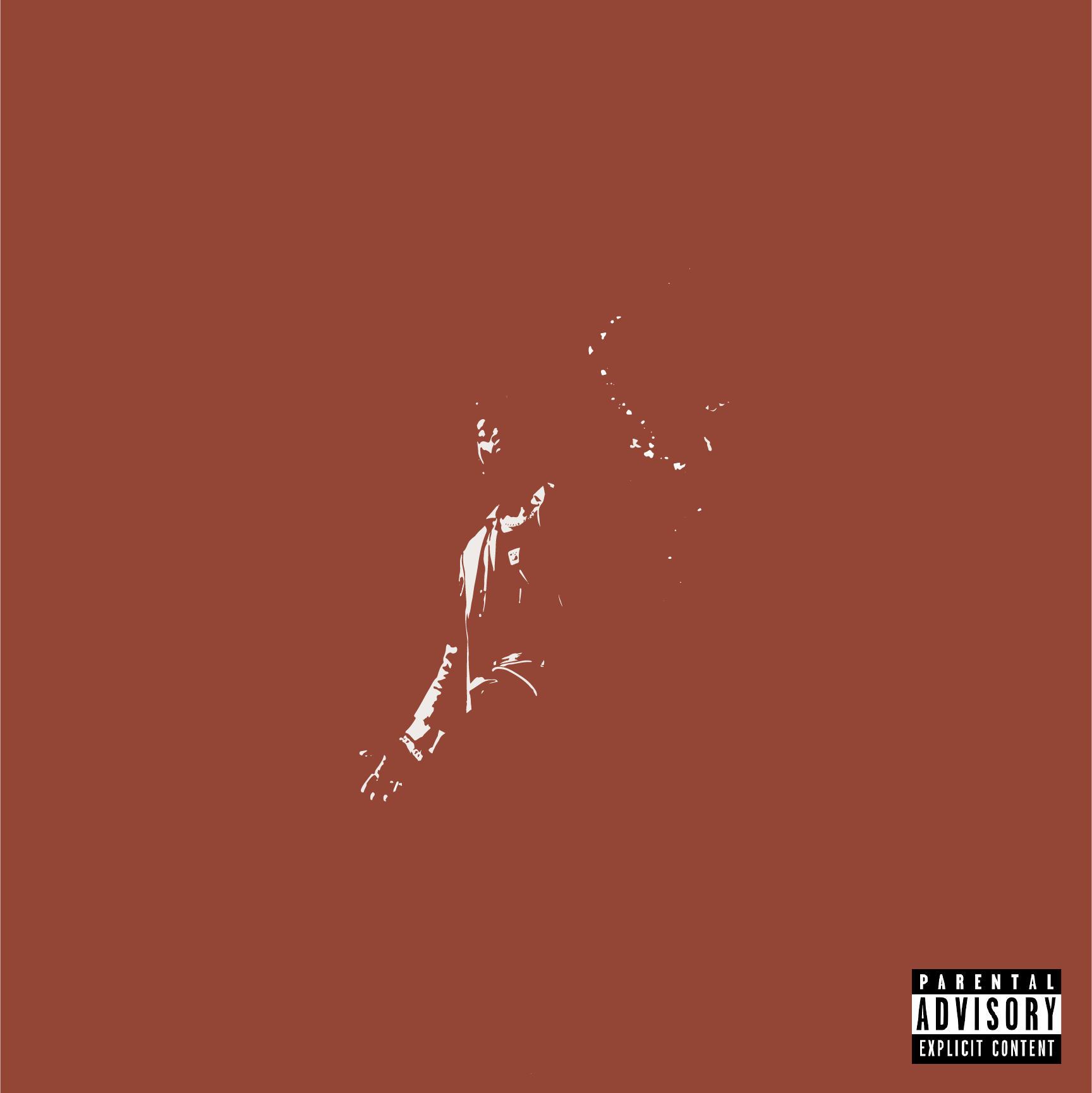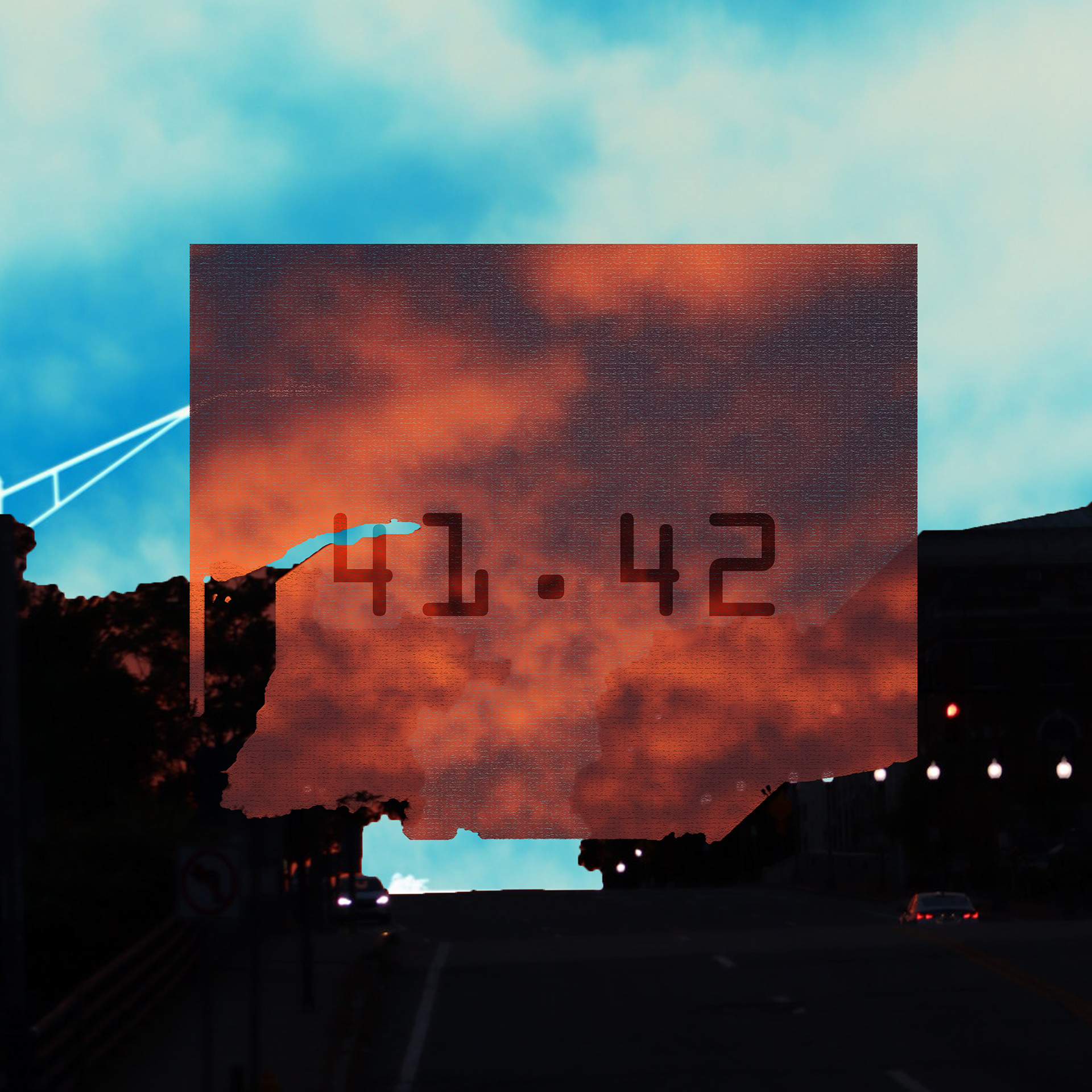 Album : unknown
Another photoshop Exploration to understand layering, color, opacity, and spacing for objects to create a successfully well-balanced composition.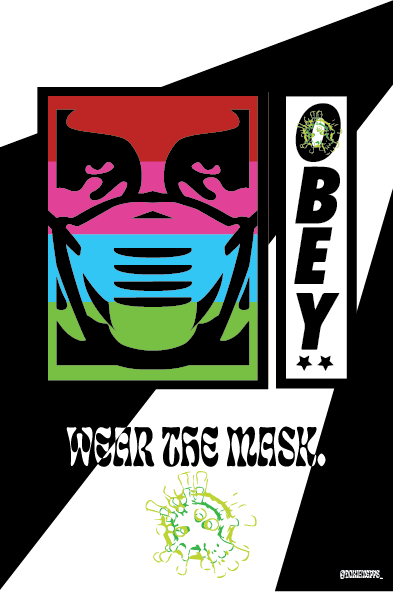 "Wear the mask"
Taking an old design from high school that uses the OBEY 'Andre the Giant' and adding a mask to talk more about the unwillingness of some people to Obey the mask mandates and continue to act reckless in ignoring so. All parts of this piece were done in adobe illustrator.